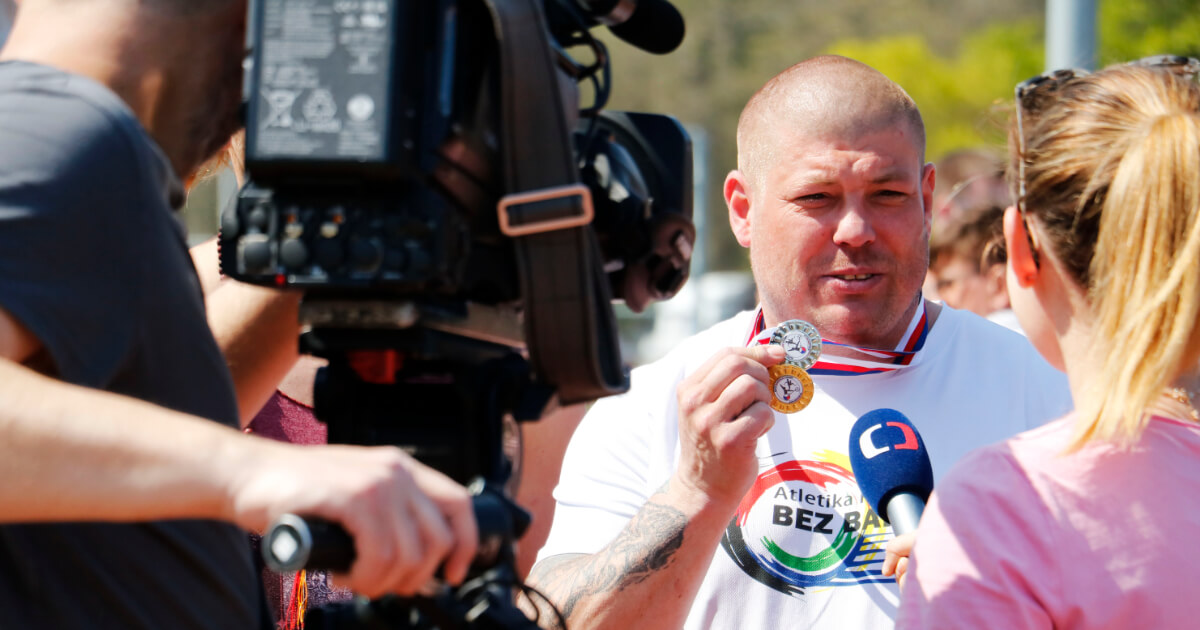 On 22.4, the athletics stadium UNYP Arena hosted for the first time ever an athletics meeting under the banner of the Elite handicap association. It was a challenge for the organizers, because despite their rich experience with athletics, they had never been on the other side, i.e. in the role of organizer of a sporting event.
The athletes had been gathering since nine o'clock in the morning, with the first disciplines taking place slightly after ten. In total, over thirty athletes from both Czech and Slovak clubs took part in the event. Thanks to the relatively early date, many athletes conceived the meet as the start of the season and according to their own words, many did not regret it! The weather was perfect and during the sunny day there were many impressive performances.
The best athletes were:
Anna Vocelová from the Elite handicap sport club won the women's sitting category with 66,65 points,
in the seated men category with 98,17 pts. Ladislav Čuchran from Slovak club Proficio
Barbora Auředníková from TJ Sokol Praha Královské Vinohrady with 91,7 pts.
in the standing men's category with 71,92 pts. Michal Pallag from Elite club handicap sport.
Thanks to all the athletes for creating a great atmosphere!