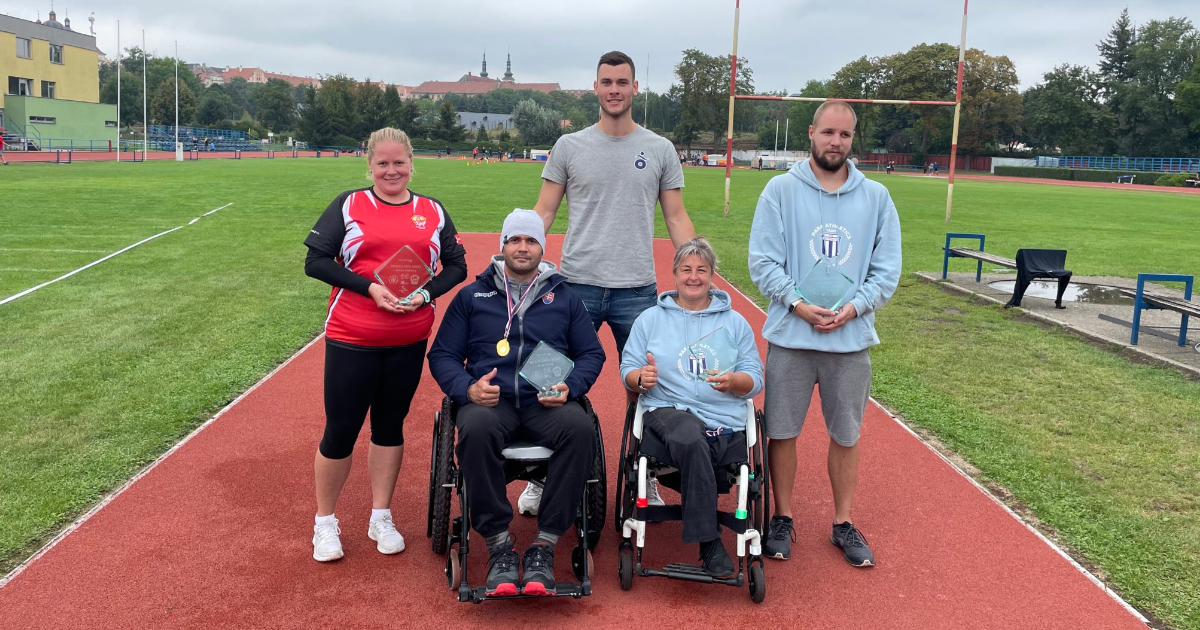 The newly established Para Moravia Cup athletics league has gained an international character since its inception. In addition to four meets in the Czech Republic – Brno, Ostrava, Zlín and Olomouc, the league round was also held in neighbouring Slovakia.
The meets held during the athletics season were as follows:

25 June | The Cup of the Mayor of Brno (CZE),
16 July | Ostrava Cup (CZE),
13 August | Handi Open (SVK),
20 August | Zlín para-athletic meet (CZE),
4 September | Olomouc Handi Athletics Meet (CZE).
In total, one hundred athletes from seven countries took part in the league.
The representation of athletes in the basic categories was as follows:

59 athletes | men sitting category,
17 athletes | men standing category,
21 athletes | women sitting category,
3 athletes | women standing category.
In addition to the announcement of the best athletes of the individual rounds, the overall best athletes of the athletic league were also announced:

Ladislav Čuchran (Athletic Club of Disabled Citizens Proficio) | men sitting,
Rostislav Antene (Para Athletics Team SSK-Vítkovice ) | men standing,
Miroslava Obrova (Para Athletics Team SSK-Vítkovice) | women sitting,
Lenka Hornová (Athletika Olomouc – handicapped section) | women standing.
Thank you to all organizers of each event, athletes, fans, partners and of course volunteers!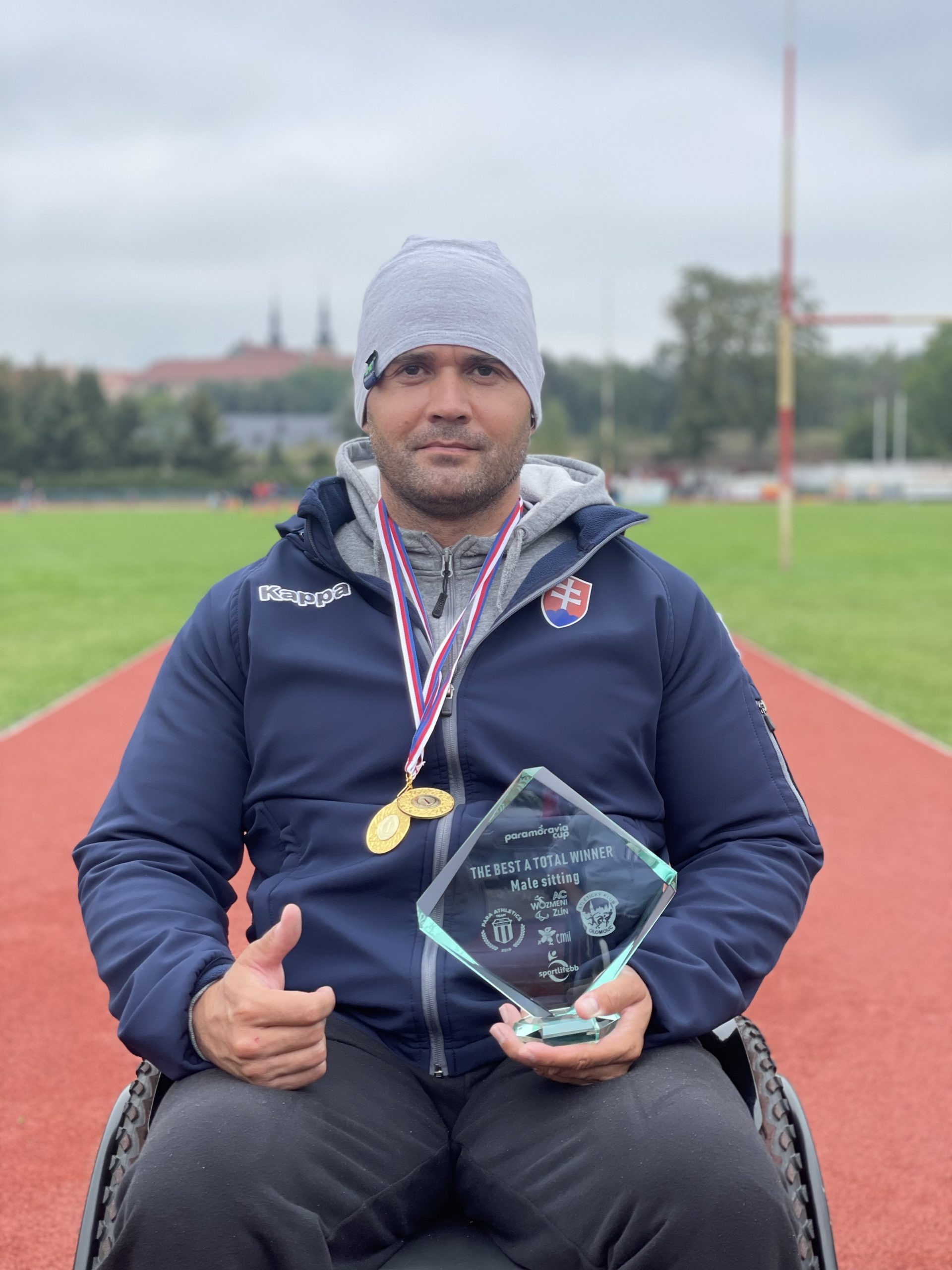 Ladislav Čuchran
THE BEST A TOTAL WINNER – Male sitting
Rostislav Antene
THE BEST A TOTAL WINNER – Male standing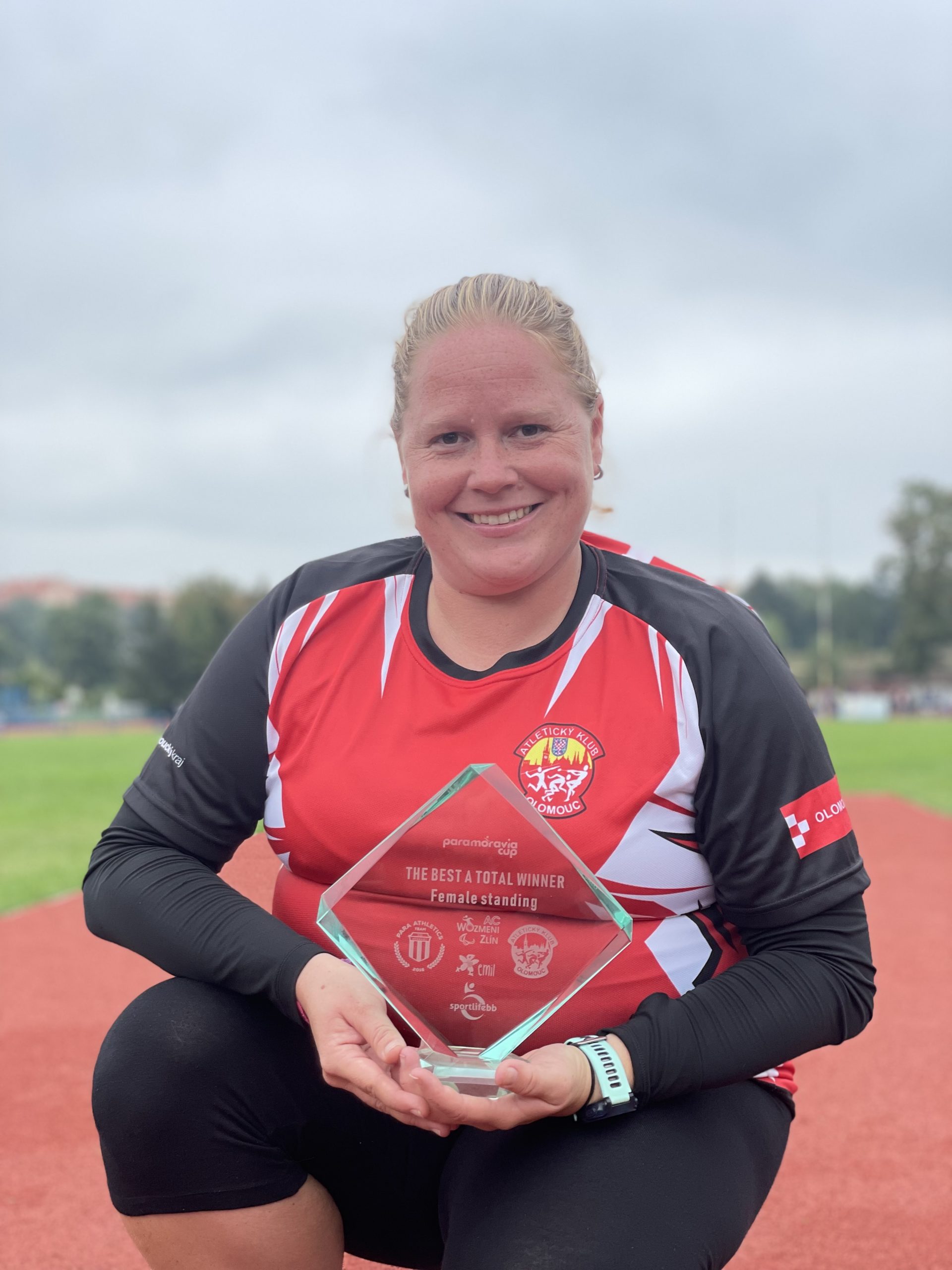 Lenka Hornová
THE BEST A TOTAL WINNER – Female standing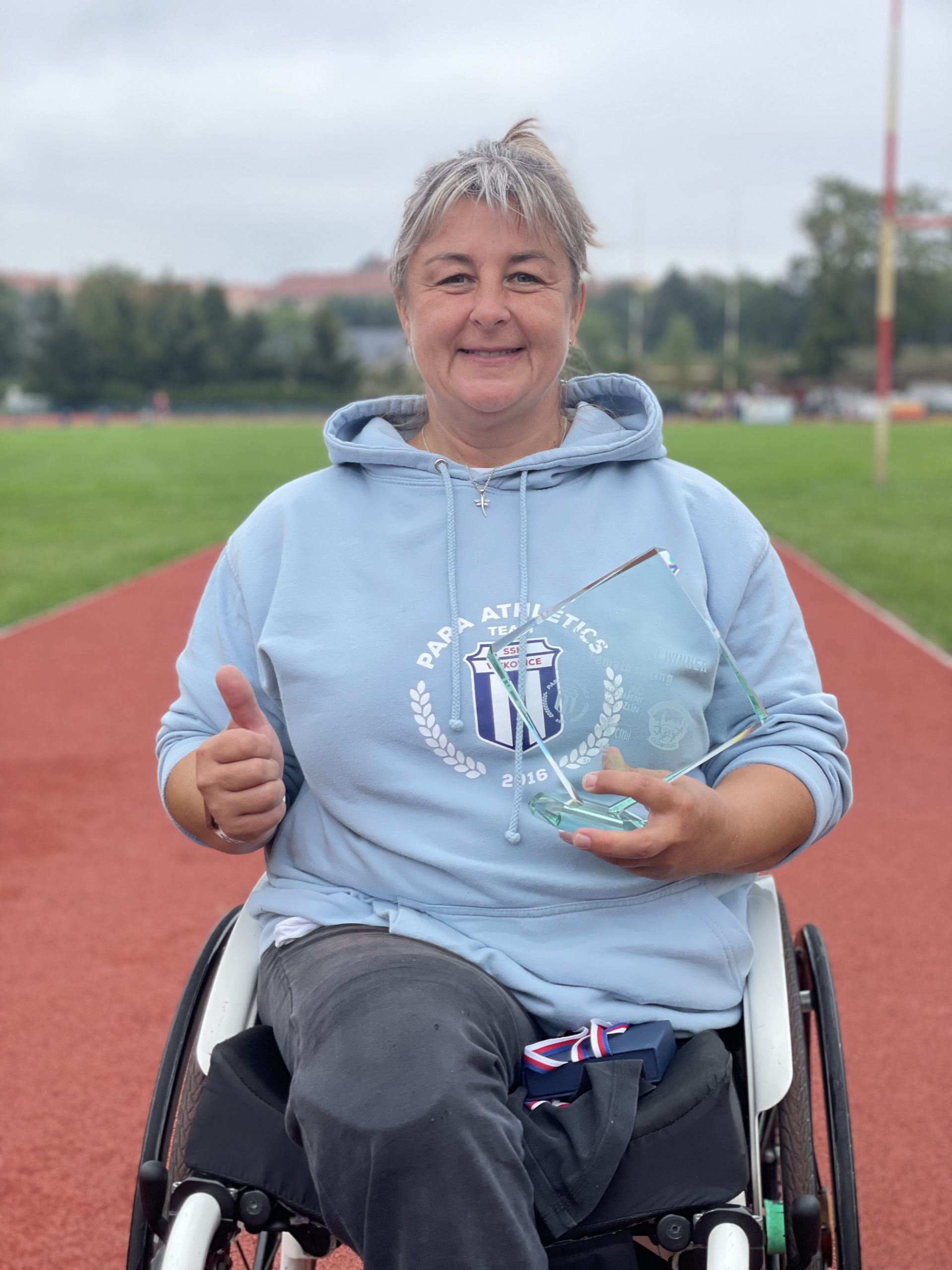 Miroslava Obrová
THE BEST A TOTAL WINNER – Female sitting